Estate planning tends to be something most people associate with married couples. But unmarried committed couples are very common in today's society. There may be reasons a couple chooses not to marry but still want to insure their beloved is provided for. Estate planning for unmarried couples is just as important therefore as for married couples – maybe even more important. Unmarried couples are not necessarily protected like married couples might be. Since estate plans can be made by anyone at any age regardless of their marital status, meeting with an estate planning attorney to discuss your concerns and make a plan is a good start.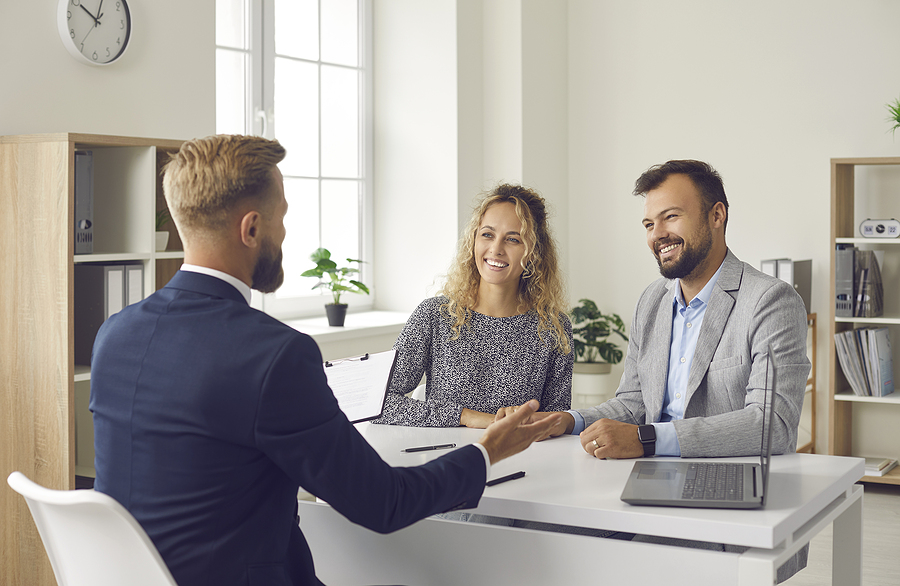 Every estate plan, especially those created by unmarried couples, starts with the individuals getting their end-of-life plans on paper, including durable power of attorney and advance healthcare directives. Your plan can specifically create a will that spells out exactly how your assets should be distributed including designating your unmarried partner as a beneficiary.
Estate Protection
A will forms a significant part of estate planning since it allows you to have control over what happens when you pass on. Without a will, your estate and assets can end up going to people or parties you would not have wanted. If you die without a will in California, the probate court will distribute your assets in accordance with California's intestate succession law meaning your assets (money and property) will be distributed roughly based on next of kin meaning be given to your spouse, parents, siblings, or children. Clearly, this would leave your unmarried partner out of the distribution. But your valid will can provide for your unmarried partner just as you wish.
A well-constructed estate plan can avoid conflicts arising among our loved ones. Your will or trust can designate how assets are to be protected and distributed. This proves especially important with unmarried couples since those individuals lack the usual estate guarantees generally afforded by marriage or civil union.
Be sure to think about all assets including bank accounts, funds, real estate, or stocks, and which specific individuals you want to receive those assets when the time comes.
Another way to make sure that neither of you is left out in the cold after the other dies is to own major assets such as houses and cars, together in joint tenancy with the right of survivorship. That way, when one of you dies, the survivor automatically owns 100% of the property.
Medical Assurances
An advanced healthcare directive is a document that allows you to specify your unmarried partner as the person making medical decisions on your behalf should you become incapacitated. For example, if do not wish to continue on some type of life support should you suffer a brain injury that leaves you in a vegetative state, by designating your partner you would ensure your end-of-life wishes are carried out. It is a heavy responsibility but your beloved will be able to follow your wishes, even though others in the family might disagree. Without the directive, a parent, child, or sibling might wrestle for medical decision-making authority which could use to go against your wishes.
Guardianship
Marriage has never been a requirement to start and maintain a family, but unmarried couples with children can and should include guardianship designation in their planning. This assumes a situation where both parents have passed. Couples with children can discuss with their estate planning attorney how to designate a guardian for the future care of their children.
By arranging for this possibility you can rest assured that your children will be loved and cared for by who you decide. Your estate plan would include how your assets will be safeguarded and applied for your children's care. For example, you may want to create a trust. Your estate planning attorney should help guide your decision and planning.
Let Us Help with Planning
Want to learn more about estate planning for unmarried couples? Contact The Law Office of Andrew Fesler today to learn more. Since 2009, he has operated the Law Office of Andrew H. Fesler and is sought after in the specific areas of Estate Planning, Probate, and Trust Administration. Andy Fesler has been helping individuals and couples personally, affordably, and with a high level of excellence.