Trust administration refers to the management of a trust and any documentation associated with the trust such as tax documents, listing of beneficiaries named in the trust, and certified copies of the settlor's death certificate.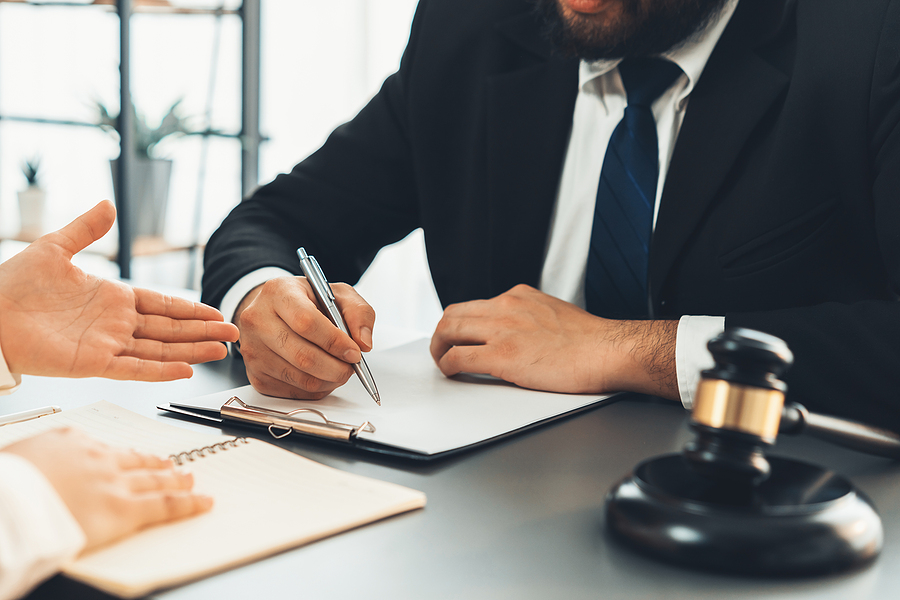 Who is Responsible For Trust Administration in Carlsbad?
The trustee named in the trust document is responsible for administering the trust in Carlsbad. The trustee is a fiduciary and is required to always act in the best interest of the trust and its beneficiaries. The trustee can work with a trust attorney or other professionals to help them during the process.
What are the Steps of Trust Administration in Carlsbad?
The trust administration process highly depends on the trust's unique terms and provisions. However, below is a list of six general steps you must take when administering a trust in Carlsbad.
Locate and Review Trust Documentation – The first step is to locate and review the relevant documentation, including the:

Original trust document and any trust amendments,

Death certificate,

Property deeds, and

Asset list.
It is critical to have a complete understanding of the trust agreement. Attorney Andrew Fesler can answer your questions about the meaning and effect of any trust provision.
Notify Interested Parties – The trustee should notify family members and trust beneficiaries of the settlor's death as soon as possible. Under California law, the trustee must give notice within 60 days of the settlor's death.
Inventory Assets – The trustee must compile a comprehensive list of the trust assets and their estimated value. A complete inventory is critical when distributing trust assets and filing taxes.
File Taxes – The trustee must file federal and state taxes on behalf of the trust. Failure to file the necessary taxes can result in severe legal and financial penalties.
Manage Trust Assets – The trustee is responsible for managing and investing trust assets per the specifications outlined in the trust provisions. This task can include responsibilities, such as maintaining real property, opening a trust bank account, and investing trust assets responsibly.
Distribute Trust Property to Beneficiaries – The trustee must distribute the trust assets to the beneficiaries in accordance with trust provisions.
Do I Need an Attorney for Trust Administration in Carlsbad?
Navigating the trust administration process in Carlsbad can be overwhelming. You are not required to work with a lawyer, but hiring a trust attorney, such as Andrew Fesler, can provide invaluable assistance. Andrew Fesler can assist you through each step of the trust administration process.
Your Carlsbad Trust Attorney
If you have questions about administering trusts, contact attorney Andrew Fesler. Andrew Fesler is an experienced Carlsbad trust attorney with over twenty years of experience. He is a qualified lawyer who can assist with trust administration. Contact our office today at (760) 444-0943 for a free consultation.