Simply put, the power of attorney is a document you would create which grants an individual you designate the power to act with authority on your behalf. It is a common part of a well-designed estate plan.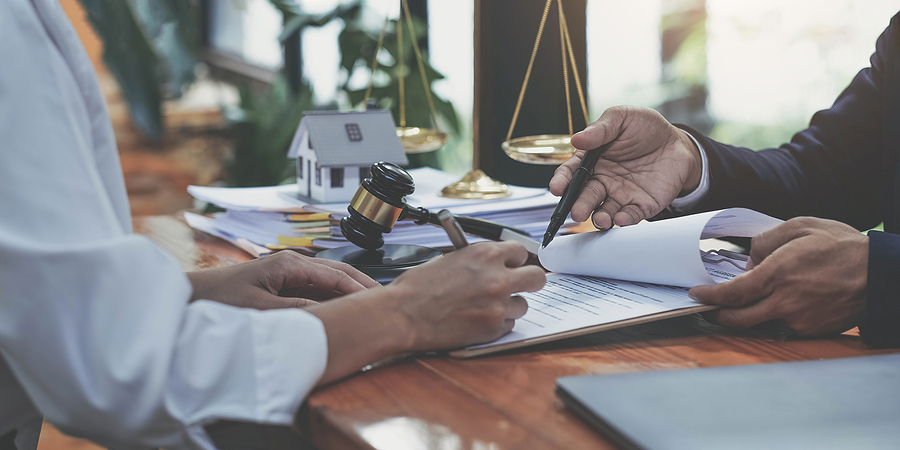 Also referred to as an "agent," that individual that you have designated with the power of attorney has your trust. Because you trust them, you have the confidence to give them the legal authority to act in your best interests as well as your wishes should you become incapacitated and unable to take care of things such as medical or financial.
Frequently Asked Questions
When can an agent make decisions for me?
That depends on the specifics of your Power of Attorney (POA). Naming an agent does not immediately grant them unlimited decision-making capabilities. The agent might not acquire the power of attorney unless specific events have occurred, and even then their decision-making capabilities can be limited to one specific area, such as medical decisions or financial decisions.
For example, suppose your estate plan includes a POA that grants your spouse the power of attorney to make medical decisions in the event you have suffered an injury and become unresponsive. In that situation, your spouse would only be able to make medical decisions when both of those requirements have occurred. Ideally, you and your spouse would have discussed such a catastrophic possibility, such as "if I was to be in a terrible accident, I do not want to be put on a feeding tube." This type of POA is also called an advance healthcare directive.
When it comes to financial decisions should you become incapacitated, you may want to name a trusted person say an accountant friend or a trusted child to help take care of things like paying bills, paying mortgage, or filing taxes. This is a common use of a Durable Power of Attorney and a good estate planning attorney can discuss including that instrument in your estate plan.
What decisions require a power of attorney?
Common decision-making areas include:
Personal financial decisions
Guardianship for children and/or pets
Medical decisions
Business Decisions
It should be noted that power of attorney does not necessarily require you to be physically or mentally incapacitated to activate, though this is the most common. For example, if you had to be out of the country for an extended period of time, your agent could be empowered by you to handle business decisions while you are gone.
Who should I name as my agent or agents?
You should select someone who you know will honor your wishes and not try to deviate from the plan.
Power of attorney can be a heavy responsibility for any agent, so selecting a person you trust is critical. That agent will be called upon to make difficult decisions on behalf of someone they care about. In the case of healthcare, they may be the ones to decide your long-term living arrangements like choosing assisted living, memory care, or rehab facilities. In the case of financials, they may have to handle real estate decisions, collect debts, or decide how money needs to be allocated. You can begin to see the level of responsibility and how such situations can be morally challenging.
Can the power of attorney expire?
Generally, most powers of attorney operate on a rule of durability that remains intact until your agent passes away or however, the time frame has been designated within the document.
It's important to update your plan based on new information. For example, if your designated agent was your spouse and they pass away or become unable to carry out that responsibility, you may want to designate a trusted adult child or other family member. You may even want a lawyer or accountant to be your agent. These decisions should be discussed with your estate planning attorney.
I need help. Who can I ask?
Contact The Law Office of Andrew Fesler Today
As a sole practitioner, Attorney Fesler has the ultimate quality control. He does it all personally and affordably. He will spend the time with you to make sure you understand and are comfortable with, every aspect of your plan and documents. With many years of experience, his goal is to develop a trusted relationship with you. Contact us online or by calling 760-444-0943.