One of the first steps when creating an estate in Carlsbad is to list your assets. An asset is anything you own that holds monetary value. Some common examples of assets include your home, car, bank accounts, stocks, and retirement plans. Estate planning attorney Andrew Fesler can help you identify and understand your assets. He can explain asset protection and what instruments in your estate plan can help you protect your assets from creditors, taxes, and avoid probate.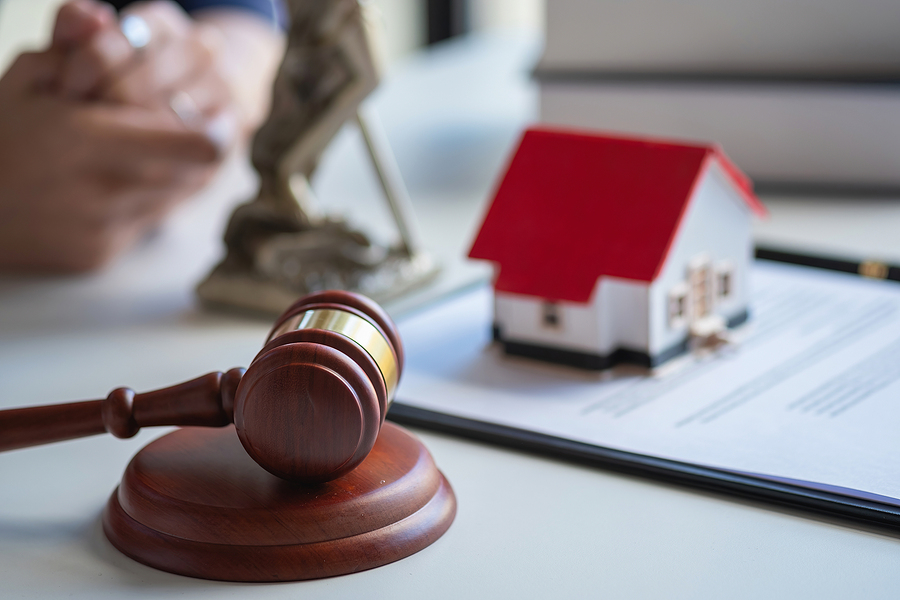 What is the Difference Between a Personal and Business Asset in California?
You should consider both your personal and business assets when making an estate plan in California.
Personal Assets – Personal assets are assets owned by an individual or household. It includes anything belonging to you that provides current or future financial value.
Business Assets – Business assets include anything owned by a company that can increase its value or provide financial gain. Common examples of business assets in Carlsbad include inventory, machines, patents, and royalties.
What are the Most Common Types of Assets in Carlsbad?
The four most common types of assets are 1) tangible, 2) intangible, 3) liquid, and 4) illiquid.
Tangible Assets – Tangible assets include any asset that takes up physical space. Examples of tangible assets are cash, jewelry, real estate, vehicles, machinery, and furniture.
Intangible Assets – Intangible assets are not physical in nature. They cannot be held or manipulated. Examples of intangible assets include intellectual property, patents, licenses, goodwill, and brand recognition. Intangible assets are most often associated with businesses.
Liquid Assets – Liquid assets are assets that can be quickly and easily converted into cash while keeping their market value. Examples of liquid assets include cash, money market accounts, and accounts receivable.
Illiquid Assets – Illiquid assets cannot be quickly or easily converted into cash. Common examples of illiquid assets include real estate, art, vehicles, and retirement accounts.
Knowing Your Assets When Creating a Carlsbad Estate Plan?
You need to have a thorough understanding of your assets – what you own, what is of value, what is your estate's value – before you create an estate plan in Carlsbad. A comprehensive estate plan should include all your assets and then put together the documents and entities to protect the assets for you to give to your beneficiaries. How you want assets to be distributed after your passing will be part of the plan. A good estate plan will help you protect assets from probate, certain taxation, and creditors.
If you leave assets out of your estate plan, the property can pass to someone whom you did intend to receive it. Additionally, the confusion will significantly increase the likelihood of fighting between family members.
Your Carlsbad Estate Planning Attorney
Andrew Fesler is an experienced Carlsbad estate planning attorney with over twenty years of experience. He is a qualified lawyer and can create an estate plan that fits your needs. Attorney Fesler believes that each client deserves quality and thoughtful service that is individualized to meet their goals including protecting the ones they love. Contact our office today at (760) 444-0943 for a free consultation and to learn how we can help.