If you have a child with special needs, it is critical to create a comprehensive estate plan that includes providing for their future financial needs. A special needs trust is one tool that you should consider adding to your estate plan. Carlsbad estate planning attorney Andrew Fesler gets into the topic of a this important type of trust in California.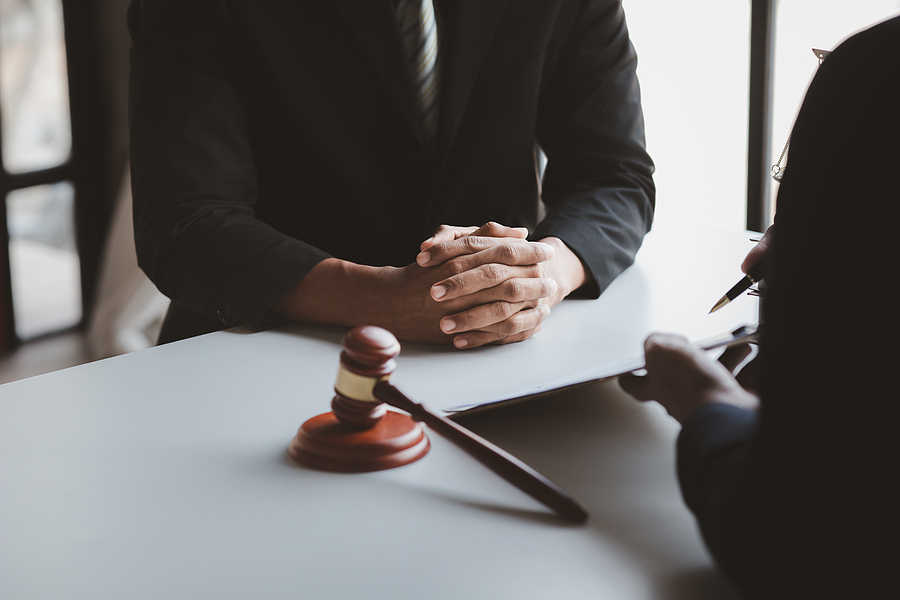 What is the Definition of a Special Needs Trust in California?
A special needs trust is a trust designed to protect and hold assets for disabled individuals. Through the trust, you can provide for items such as medical care, physical therapy, education, entertainment, and travel without jeopardizing the beneficiary's eligibility for government benefits. This is critical. You do not want to jeopardize your child with a physical or mental disability (who is the beneficiary of the trust) from their eligibility for need-based government benefits such as Medicaid or Supplemental Security Income (SSI). Programs like these have certain financial restrictions that you must be aware of when leaving assets to your child. Your estate planning attorney should be aware of this and guide your decisions.
What are the Benefits of a Special Needs Trust in Carlsbad?
The four primary benefits are:
The Beneficiary Maintains Eligibility for Government Benefits
Access to government benefits, such as Medicaid and Social Security Income known as Supplemental Security Income or SSI, is vital to many disabled individuals. To be eligible for these benefits, individuals must fall below asset and income limits. Assets placed in a special needs trust do not count towards these limits. It allows you to provide for the beneficiary without impacting their ability to receive critical public benefits.
You Can Decide How the Trust Funds Are Used
When you create a trust, you can specify exactly how the funds should be distributed. The trustee must then manage and distribute the assets as you described. Having control over the distribution is important if your beneficiary cannot handle finances independently. Additionally, it will protect your child from dangerous predators looking to prey on the vulnerable and steal their money.
The Trust Funds Are Protected From Creditors
Property held in a special needs trust is protected from creditor claims in California. For example, if your child is sued in a personal injury lawsuit, the judgment creditor cannot seize the property in the trust.
It Maximizes Payments From a Personal Injury Settlement
If your child became disabled after being wrongfully injured and won a personal injury settlement, it is a good idea to have the payout directed to a special needs trust. It protects the award, and depending on your instructions, distributes the payout over time so there is less chance of it being mishandled. The child can then also qualify for government benefits while receiving the settlement payout through the trust.
How Do I Create a Special Needs Trust in Carlsbad?
If you want to add a special needs trust to your estate plan, contact Andrew Fesler,an experienced Carlsbad trust attorney, who knows about the various trusts that can be created including the special needs trust. To be effective, special needs trusts must meet California's legal requirements. Attorney Fesler will guide you in creating the trust with instructions, choosing your trustee, and deciding any restrictions you want placed on the management and distribution of the trust funds. He will draft the trust document and discuss with you how to properly fund it.
Your Carlsbad Trust Attorney – Andrew Fesler
Andrew Fesler is an experienced Carlsbad trust attorney with over twenty years of experience. His practice is focused on building quality relationships, individualized services, and a 'meet-the-client-where-they-are-at' attitude. As sole practioner, you will not be passed onto an associate or staff member. Families who have the added challenge and concern about providiing for the future of their disabled child, will experience a more personalized approach with "Andy." Work with him to gain the peace of mind that creating a special needs trust can bring you. Contact our office today at (760) 444-0943 to get started.