Selecting a trustee to handle your trust can is an important choice. While it may be tempting to name your best friend or family member to the task, it's important to understand what the trustee's job will include before naming your trustee.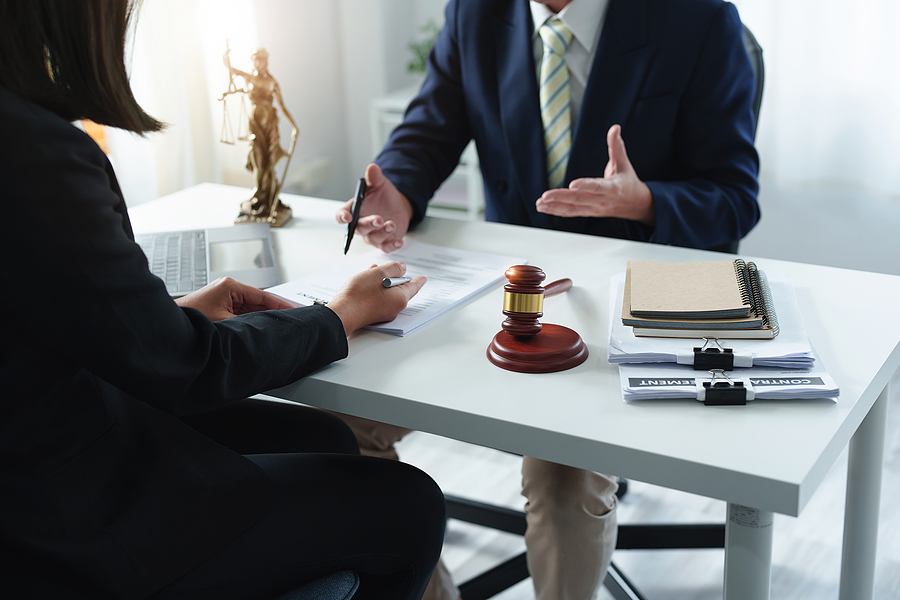 Person of Good Character
Your Trustee should be a person of good character. You will want to have a person who possesses certain personality traits such as trustworthiness, integrity, reliability, honesty, loyalty and self control. By the way, a trustee can be an individual or corporation that manages the assets of the trust.
Your trustee will be the person (or corporation) tasked with managing your trust, so you want to name a trustee you personally believe will get the job done, understands how to handle your directions and the terms of the trust, and will not waiver in the face of emotional demands of beneficiaries.
Beyond that, your trustee should have a decent level of business and financial knowledge. Though a trustee does not require specialized education or specific accreditation, if you are talking about a trust which manages real estate, significant funds, bank accounts, and similar assets, you want someone who can manage with fiduciary duty and care.
Time Commitments
Being a trustee can involve a significant commitment of time and energy. It likely will not be a daily job, but will require daily oversight and then certain yearly tasks to ensure tasks are being completed on schedule. For example, a trustee is responsible for tax filings for the trust. The trustee is also required to distribute the assets to beneficiaries in a timely manner.
You will want to make sure your trustee has the time to do what is required.
Management Skills
A good trustee should be organized, able to problem solve, and make good decisions. They should be a good communicator as they need to keep beneficiaries informed as well as any other parties related to the terms of the trust. They should have a decent level of intelligence especially about the assets in the trust and how to properly manage the trust. They need to be objective and not let their emotions get in the way of executing their duties.
In other words, a good trustee has to manage the many aspects of an trust, including their own emotions.
Consider Carlsbad Estate Planning Attorney Andrew Fesler
To find out more about the role of a trustee or to set up a trust, or if you wish us to handled trust administration, consider Carlsbad, California attorney Andrew Fesler. Quality relationships, individualized service, and a 'meet-the-client-where-they-are-at' attitude are what define the experience you will receive with Attorney Fesler.
Contact the Law Office of Andrew Fesler today at (760) 444-0943 or complete our online form and tell us what you need.