Remarriage is fairly common in the United States, with of all divorced people aged 25 and over, 55% of
men and 44% of women have remarried. You should update your Carlsbad estate plan every time you go through a major life event, including marriage. If you need to update your estate plan when marrying again, contact Carlsbad attorney Andrew Fesler. Second marriage estate planning can be a bit more complicated, and Attorney Fesler will review your estate plan documents and recommend updates that reflect the needs of your new situation.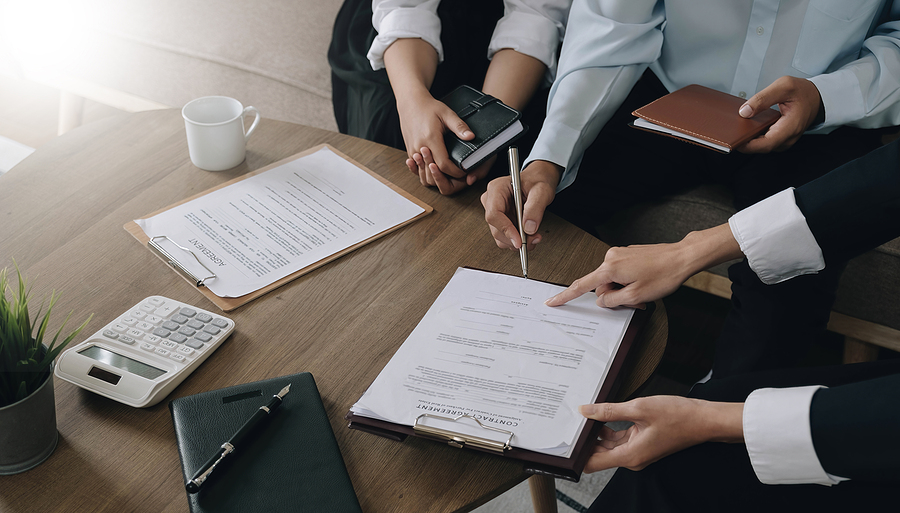 Below are six steps you should take when updating your Carlsbad estate plan after a second marriage.
Review and Update Your Will and Trust
You should update the terms of your will or revoke your will and create an entirely new document. If your ex-spouse is still the primary beneficiary of your current will and/or trust, you will want to reconsider this post-divorce or before remarriage. You and your new spouse may wish to make each other beneficiaries on your new documents. If you have children from your previous relationship, Attorney Fesler can help you find ways to take care of them in your estate planning.
You should consider whether you want to retitle assets (i.e., home, rental property, bank account, vehicle, etc.) to include your new spouse as a joint owner. If the property is held in joint tenancy with rights of survivorship, the property will pass directly to your spouse at your death, avoiding probate.
Update Beneficiary Designations
You should review your beneficiary accounts (i.e., IRAs, life insurance policies, and investment accounts) and update the beneficiary designations as necessary. Beneficiary accounts pass outside of probate and are not governed by the terms of your will, so it is critical to review these accounts.
Update Powers of Attorney
You should update or create a financial power of attorney and medical power of attorney. These documents allow your chosen agent to legally act on your behalf if you become incapacitated. Many individuals decide to designate their spouse as their trusted agent.
Consider Prenuptial/Postnuptial Agreement
If you have a prenuptial or postnuptial agreement, share it with your estate planning attorney as its terms may have a bearing on the way you design your estate plan.
Second Marriages and Estate Planning
There are several reasons why second marriages can be more complicated for estate planning. When looking at your estate plan, you need to find ways to protect and provide for your current spouse. If you two have children, you will want to provide for them as well should you pass away.
Yet in estate planning, you will need to also consider prior obligations, and in many cases, you will want to continue to provide for your children from previous unions. Assets accumulated prior to remarriage and marital assets accumulated with your second spouse need to all be looked at to ensure intended heirs receive their designated inheritance. It is best to consult with a professional estate planning lawyer, like Attorney Fesler, if you need to update your estate plan when marrying again.
Your Carlsbad Estate Planning Attorney
If you need to update your estate plan when marrying again, contact attorney Andrew Fesler. Andrew Fesler is an experienced Carlsbad estate planning attorney with over twenty years of experience who can help you create a comprehensive estate plan. Quality relationships, individualized services, and a 'meet-the-client-where-they-are-at' attitude are what define the experience you will receive with "Andy". Contact our office today at (760) 444-0943 for a free consultation.