Mild and rainy winters, Mediterranean climate, and cliffs overlooking the ocean represent just some of the attractions offered by Carlsbad, California.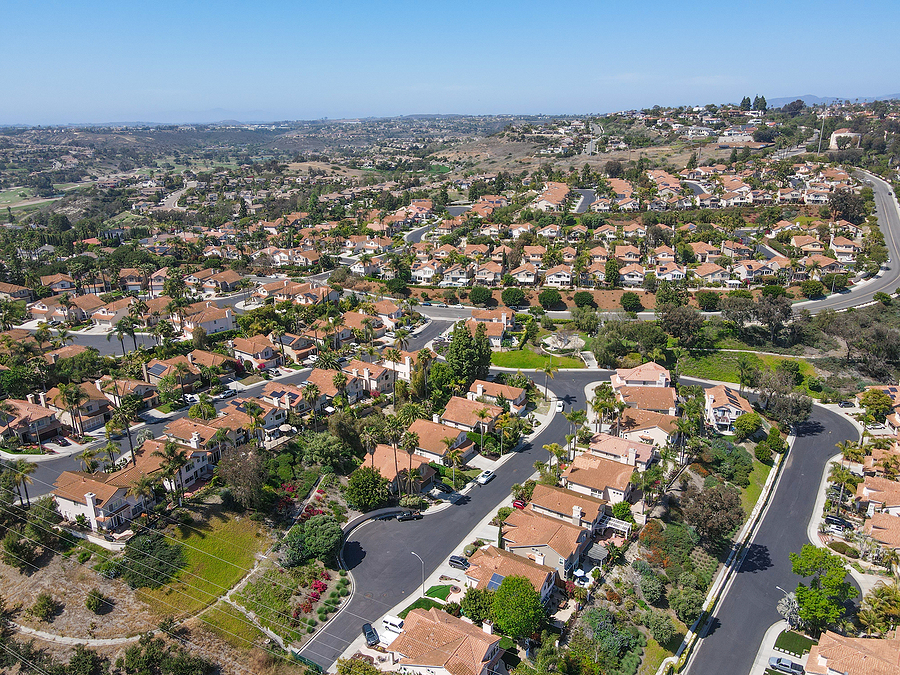 Carlsbad is a lovely place to live and choosing an experienced estate planning attorney is an important part of making Carlsbad your home.
115,302 in 2021, with more than 59 percent of the population boasting a college-level education and an annual median household income of $112,933. 
There are a number of public school offerings and  website Niche.com giving the area an A-Plus rating for its educational offerings. Local colleges include MiraCosta College, Palomar College, and Embry-Riddle Aeronautical University. Carlsbad is proud of their higher learning opportunities.
Private schools are also available. In addition to the Army and Navy Academy, notable private education offerings include the Montessori Arts and Sciences School, the Carlsbad Christian Academy, and the Pacific Ridge School.
Carlsbad has been a charter city since 2008 and switched from council members to district elections in July 2017. The city operates with a mayor and city council members, all of whom must stand for election every four years.
The city has also taken steps to preserve wildlife habitats and open spaces, passing ordinances to enforce those decisions. The city has historically enjoyed a more conservative approach to governance, but voting patterns in the last six years have suggested the city has evolved a more progressive social view in conjunction with a fiscally conservative philosophy.
In other words, Carlsbad could be classified as open-minded but sensible when it comes to governance.
The city of Carlsbad's annual comprehensive financial report for the fiscal year ended June 30, 2021, listed Legoland California as the second-largest employer in the area behind Viasat Incorporated.
Other primary area employers include the school district, the city government, the Omni La Costa Resort, several technology companies, and the Gemological Institute of America, which specializes in research and education on gemstones and jewelry.
Carlsbad also plays host to several corporate headquarters, including golf equipment manufacturers, footwear and apparel, restaurants, and one trading card company. Also, both Jazzercise and Jenny Craig Incorporated, suggest that active people find something appealing about the city.
In addition to Legoland, Carlsbad offers beaches, aquariums, and gardens among in attractions, including:
-South Carlsbad State Beach
-The Flower Fields at Carlsbad Ranch
-The Miniature Engineering Craftsmanship Museum
-The Museum of Making Music
-Leo Carrillo Ranch Historic Park
-The Agua Hedionda Lagoon Discovery Center
Carlsbad also offers farmers' markets, strawberry fields, outlet malls, and several shops and villages.
Your Local Estate Planning Attorney
Since 2009, the Law Office of Andrew Fesler have provided the residents of Carlsbad with some of the smartest and professional law services in the state. With experience serving clients in multiple California locations, the office has also adapted to new life challenges by offering virtual client services and maintaining services with clients that relocate out of the Carlsbad area.
To learn more, contact the Law Office of Andrew Fesler today.