Revocable trusts present an excellent strategy for handling the assets in your estate plan. The benefits of a revocable trust are numerous and in California, the most common way to distribute assets instead of using a will. In California, probate can be a long, expensive, and public process. A revocable trust is an estate planning tool that enables you to avoid the probate process and distribute your assets quickly, efficiently, and privately upon your death.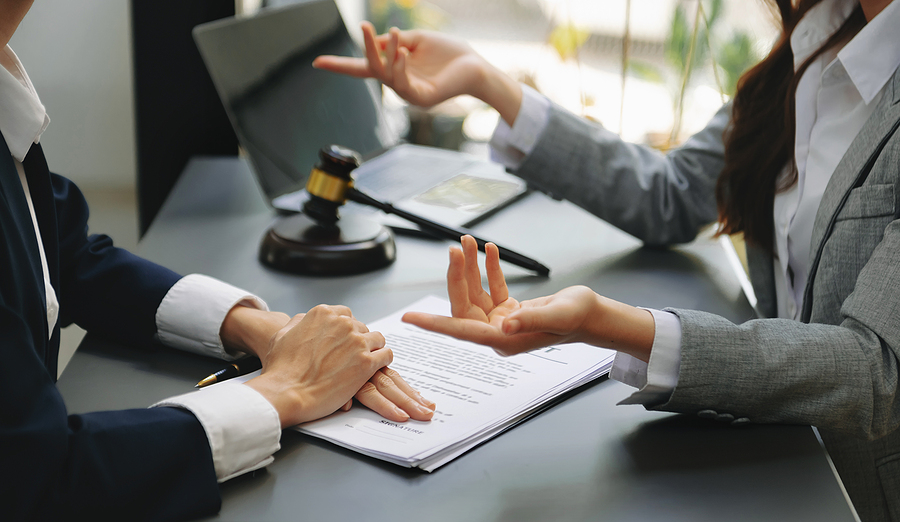 A revocable trust presents a great option for estate planning. As a legal tool, revocable trusts work best to bypass the California probate process.
Avoiding Probate
By putting assets in your revocable trust, you can take steps to keep those assets out of the probate process.
The probate process works by using a will to effectively "freeze" the assets in a person's estate while they supervise the valuation of any assets and the paying of any legitimate debts or financial obligations such as taxes, before distribution of the remaining assets to beneficiaries.
If you want your beneficiaries to receive assets quickly and privately, you want to establish a revocable trust. For example, if you have a piece of property you want to be handed down to a favorite nephew, you can place the property in the revocable trust. This way the property does not get sold to cover debts, and ensuring the nephew gets the property as fast as possible.
Ability to Change Terms
A revocable trust is also referred to as a Living Trust because while you are living, you can continually make changes to the terms of the trust as long as you are alive and mentally competent. It can be modified, changed, or terminated (revoked) at any time without the approval of your beneficiaries.
Unlike irrevocable trusts which cannot be changed by you unless the beneficiaries agree or give permission, revocable trusts enable you to take an active role in updating your trust as you wish.
This flexibility can be very helpful to enable you to have greater control over protecting and managing your assets and estate. As new information occurs that impacts the assets held in the trust, you have the ability to make the necessary changes.
Maintaining Privacy
California law classifies probate records as part of the public record, allowing members of the public to view, copy, and generally make use of the information contained within the record. So when you die and your will is submitted to the probate court as required, all the details become public information. This means that assets such as homes, property, liquid assets, and the names of the beneficiaries and what they get are all out there.
Assets placed in a revocable trust can be counted as private, preventing the information from being accessed by public searches.
Contact Carlsbad Trust Attorney, Andrew Fesler
To find out more about setting up a revocable trust, contact Carlsbad CA trust attorney Andrew Fesler. Attorney Fesler offers a client-centered approach, focusing on delivering trustworthy advice and thoughtful service that is individualized to meet the goals and needs of his clients. In his years of experience, he has worked with hundreds of clients including those with high net worth, estrangement issues, special needs children, businesses, and investment properties.
For informative and solid legal guidance on the benefits of a revocable trust, estate planning, and probate administration, contact the Law Office of Andrew Fesler today. Call (760) 444-0943 or complete online form.