The question of children's inheritance in California is a complex one, with a range of legal, financial, and personal considerations. Estate planning is a crucial aspect of preparing for the future, and understanding the laws and regulations surrounding it is essential to making informed decisions.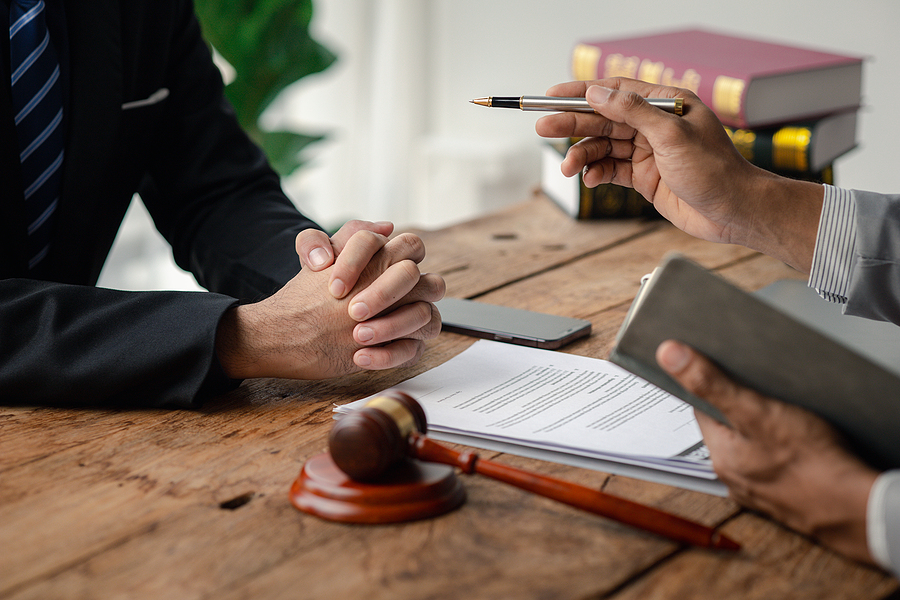 While California does not mandate that you leave your estate to your children, there are certain legal and familial obligations to consider. This guide from Andrew Fesler Law will provide you with an overview of the factors that come into play when making decisions about your estate. For more comprehensive information and guidance for your unique situation, contact Andrew Fesler at (760) 444-0943.
Legal Considerations
In California, the legal framework for estate planning provides individuals with the freedom to decide how they want to distribute their assets upon their passing. The state does not impose any requirements regarding leaving an estate to children or any other specific beneficiaries. However, there are certain legal safeguards in place, such as spousal rights and community property laws, which may affect how you can distribute your estate.
Community Property Laws
California is a community property state, which means that property and assets acquired during a marriage are considered community property and are subject to equal distribution between spouses in the event of divorce or death. This can be a critical factor when determining how your estate is divided, especially if you have children from different marriages or relationships. While you are not required to leave your estate to your children, you may need to consider the rights of your current spouse or partner.
Spousal Rights
In California, a surviving spouse has certain legal rights to a portion of the deceased spouse's estate, even if the deceased had a will that attempted to disinherit the surviving spouse. These rights can impact how your estate is distributed, and understanding the legal implications is essential when planning your estate.
Familial Considerations
While California law does not mandate leaving your estate to your children, many individuals choose to do so based on familial considerations and personal values. Leaving an inheritance for your children is a common way to provide for their financial well-being and future. It can also be a way to maintain family traditions and values.
It's important to have open and honest discussions with your children about your estate plans, as transparency can help avoid potential conflicts and misunderstandings. If you have specific wishes for your estate distribution, clearly outlining them in your will or trust can help ensure your intentions are followed.
In Short
In California, there is no legal requirement to leave your estate to your children. However, various factors, such as community property laws and spousal rights, can influence your estate planning decisions. Ultimately, the decision to leave your estate to your children or other beneficiaries is a personal one, guided by your values and financial considerations. Consulting with legal experts like the team at Andrew Fesler Law can help you navigate this complex landscape and create a comprehensive estate plan that aligns with your goals and priorities. Your estate plan should reflect your intentions and provide peace of mind for you and your loved ones.
Consulting with Legal Experts
Navigating estate planning and understanding the nuances of California's legal framework can be challenging. It is highly advisable to seek professional guidance to make informed decisions that align with your goals. One such resource is Andrew Fesler Law, a reputable law firm located in Carlsbad, CA, specializing in estate planning, probate, and family law. Their team of experienced attorneys can provide expert advice and personalized solutions tailored to your unique situation.
Andrew Fesler Law is dedicated to helping individuals and families make the right choices when it comes to estate planning. With their in-depth knowledge of California's estate laws and a strong commitment to client satisfaction, they can help you create a comprehensive plan that safeguards your assets and ensures your wishes are upheld. To get started on your estate planning journey or to address any concerns you may have regarding your children's inheritance, you can reach out to the experts at Andrew Fesler Law by calling (760) 444-0943.